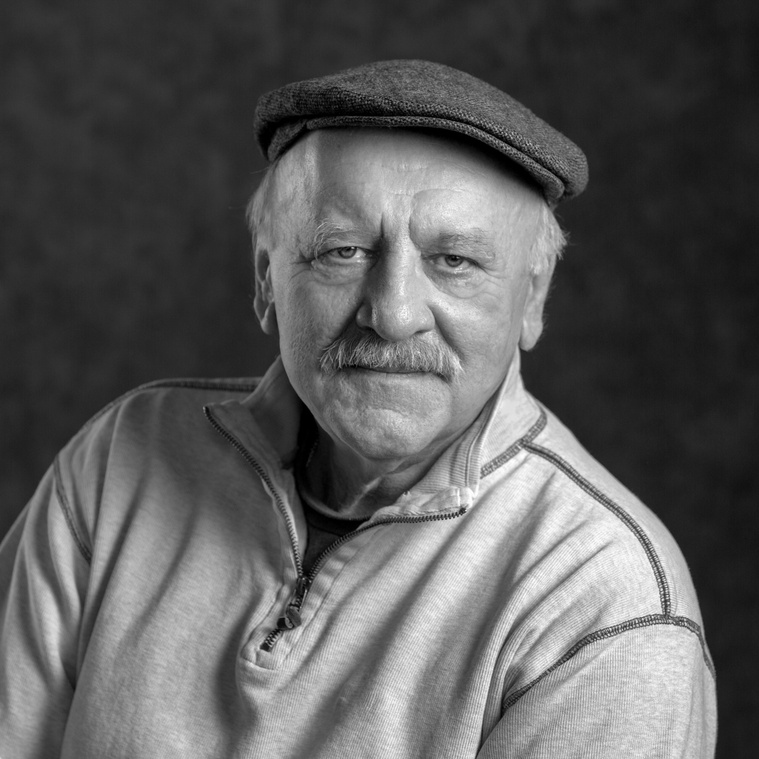 About
My name's Ric Matkowski, and I'm the principle photographer and owner of ImagesbyRic.
At ImagesbyRic, inanimate objects come to life in the presence of lighting, technique and angles.
Where others may view your product as just a product, Ric chooses to find its subliminal value through his work.
Ever the self critic, he demands only the best when it comes to his deliverable talent, contributing his timeless imagery to creating the photo that will act as your brand emissary to project your brand in one simple, adequate, and compelling way.
Clients commend Ric for his attention to detail and ingenious product-background pairing, evident in the seamless works of art he produces.
ImagesbyRic prides itself with transparent and fair pricing for both the client and ourselves. No matter if it's photography for e-commerce, your branding or advertising, we treat it with the urgency and importance it deserves.
Let's work together.
Services
Commercial photography
Product, food, beverage & cosmetic photography
Expertise
7 years experience
Accredited photographer with the Professional Photographs of Canada
Featured digital artist
Location
Based in the beautiful city of Calgary, Alberta, Canada.
"I can't thank you enough for taking such beautiful photos here at The Willows. They turned out better than I could have imagined. You have such an innate talent, and it was a pleasure to watch your creative mind at work. I have downloaded the images successfully and am planning which to post first… you've given me a tough decision, they are all so great." ...Shaelyn, Marketing and Design Developer

"Ric, has done projects for us in our clubhouse, locker rooms and offices. His work has been timely, professional and his quality of work has been appreciated as the images we display are of our facility and represent our brand." ...Dax B., Manager Cottonwood Golf & Country Club
"Ric did my logo for my podcast cover, I couldn't be more ecstatic about the result. He was quick and understood my vision. Highly recommend, will definitely order again!" ...Rico B., Podcaster
"Ric is very professional and takes the time to know what you want and how achieve it." ...Edie M.
"I have worked with Ric several times. Ric is dedicated to his craft and customers in every way. He thinks out side of the box and is such a pleasure to work with. He puts you at ease, listens to what you want and then makes it happen! When it comes to Photography, everyone needs a Ric!" ...Deb B.
"Ric was amazing!!!! Would definitely recommend his headshot service to anyone who is interested." ...Vanessa S.
"Ric has done several projects for us including family photos in an outdoor setting, restoration of historical and damaged pictures, special canvas large prints, and he has created group composite images requiring extensive editing. I always enjoy working with Ric because he understands exactly what we are trying to achieve on each project and he always brings his creative ideas to enhance the outcome. He has an easy-going attitude and makes the process fun. I highly recommend Ric and his creativity for your photography needs." ...Louie M.
"I have had Ric spend time with my family and I prior to COVID and at the very beginning, for it was so very important to have memories in place of my family when we could be together. Ric was able to capture the sparking eyes of my grandchildren and the smiles and giggles of my adult kids with their spouses. I have nothing but gratitude for Ric's talents and abilities to help me keep memories of all that is important to me -My Family!" ...Jaryll D.
"Interacting with Ric was a pleasure from beginning to end. He advised me as to what clothes to wear for the shoot and directed me during the shoot to efficiently take some fantastic headshots. He has a great eye and is a consummate professional. I recommend him wholeheartedly." ...Tim L.